NOW OPEN
in Bali

We established
the most distinguished collection of reproduction furniture from America, English and French 16th - 18th century


Handicrafted Classical Furniture
"The Most Distinguish Collection of Reproduction Furniture from American, English and French 16th - 18th Century"




Our product is being produced at the Mallani factory in the industrial area of Cibitung, Jakarta. The estate stretches over 20,000 sqm and consists of three working building, equipped with modern machinery for wood processing. The Mallani high-class furniture is produced in special workshop by the most skilled craft-man of the factory. The rest of the factory is used for the production of furniture in high quantity by order.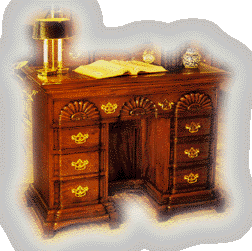 The company Mallani produces distinguished furniture that carefully selected from museum piece or collectors from the original 16th - 18th century. Our collection consists of three categories base on styles and continent:
American Colonial Furniture
Continental Antique Furniture
Early Modern American Furniture
The product or Mallani is carefully matched and produced as close as the original piece. Due to the tropical rainforest stock available, our product are produced using our natural source of hardwood: Teak and Mahogany. Because most of the original product is using Europe and American wood, we are importing most of the veneer available on international market to use them for our product. By these way we are manage to present the glimpse of the original piece. In Mallani there is no short cut.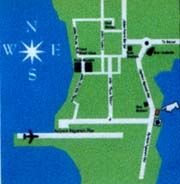 Our Showroom
Located on Kuta areas, less than five minutes from the International Airport, our showroom is the best location for business.
[ Collections | Contact Us ]