Rapid
Activity Service
Angels have selectfully chosen a few elite activities which we feel still offer you value for money but also retains the hospitality, quality and service which we all deserve.
Bats
Entertainment Service

Detailed information on recommended Restaurants, Disco, Club, Bars, Cafe's, Fashion Shows, Cabaret, Karaoke, Cultural Shows and Live Music in all Hotel areas.
Idle Son Art
Export, Flight forwarding & Buying Agent

A full personal service including you telling us what you require and us taking you directly to what you are searching for, plus in-depth information on all cargo/shipping details and a reliable buying agents for taking care of all documentation fumigation etc., when you are not here.
Sacred Soil
Cultural Service
Angels International has a team which concentrates only on cultural experience for you while you are in Bali. We offer you a full range of choices, from Galleries, exhibitions and Fortune Tellers to courses in Balinese Modern and Traditional dance, Batik making, painting, Balinese cooking and sculpture. Angels offers you the chance to really say " I have been to Bali".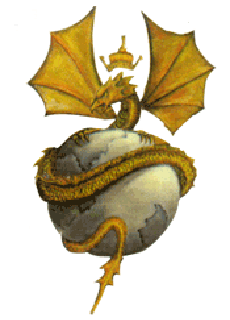 " A 1,000 words will simply tempt your imaginations into creating the unknown,
but with a single experience you'll create an ever lasting insight into the Balinese,
Mind, Body and Soul."

Dragon
Water Sport Services

Angels has designed a first class water sport service in Bali including full range of activities including: Diving, Parasailing and Jet Ski to name but a few !
Also included is your personal guide and instructors which generates a top rate service which is "second to none!"
Heavenly
'Bali Land, Property & Timeshare Sales Consultancy'
If you are wishing to purchase a piece of paradise, we will show you the quickest and easiest way, from escorting you to the right areas and requirements that you are searching for to all legal documentation, design, and construction. For your own holiday/retirement villa-hotel or business investment.
Exposure
'Bali Land Tour & Jeep Rental's'
This service allows you to decide "Where you want to go, stop and see". Driving in your personal safari jeep with our experienced driver/guide or simply on your own. Its up to you!
Wedlock
'Bali Wedding Service'



Through wedlock you will be able to set the stage for the most romantic and scenic wedding imaginable. From the most intimate ceremony for 2, to the most lavish and pompous madigras set for a king and queen, wearing Balinese costume or traditional white, riding high on elephant or to the mountain heights, Wedlock proposes a millennium wedding for you.