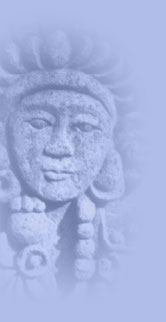 Bali, famed as the island of Paradise, has something for everyone. Perfect surfing beaches, sailing, and swimming in an eternal summer. Explore villages which specialize in every known art form from stone carving to silverware, discover the subtleties of exquisite dancing and revel in the picturesque scenery.

Bali has all the ingredients for an unforgettable holiday

In the heart of famous Kuta, a few minutes away from the beach, awaits the AGUNG BEACH BUNGALOWS, surrounded by tropical gardens and shady trees.

Here seventy secluded rooms complete with private bathroom, hot and cold water, telephone, air-conditioned or fan cooled - offer all the comforts of home.
The swimming pool tempts guests to cool off from the hot tropic sun, and an open-air restaurant serves Indonesian, Oriental and European food. Conference facilities are also available.

Sight seeing and tours are available to those wishing to see the countryside and the fascinating pageant of living tradition that is Bali. Only 3 kilometers from Bali's International Airport and 10 kilometers from Denpasar, the capital city of Bali.