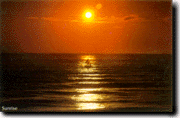 Sunrise . . .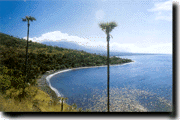 Daylight . . .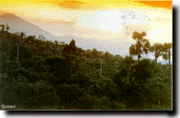 Sunset . . .
East Bali is everything you dreamed it would be a rare and special Paradise of astounding exotic beauty, vibrant culture and friendly people.

East Bali a small part of the island that provides a thousand opportunities to explore in a day, do trekking surround the hills and volcano, walking along the nature beach, witnessing the sunrise on the beautiful strait of Lombok and the romantic sunset on the top of Mt. Agung or just to see the villages tapping palm, wine and try to sip it.

Along the beach of Tulamben, Amed and Bunutan village is one of the world class location for Snorkellers and Scuba Divers.

The colorful marine fishes and coral reef, including two wrecked US Liberty Navy vessels as World War II treasures is the real magic down below.


Accommodation:

Amed Beach Cottage: Specially designed for total diver comfort, Amed Beach Cottage is on the idyllic north eastern coast of Bali.


Indra Udhyana Hotel
Amed Beach, Bunutan
P.O. Box 119, Karangasem 80852
Phone: (62-363) 22349 * Fax: (62-363) 22349
Bali - Indonesia