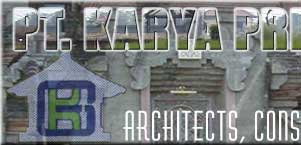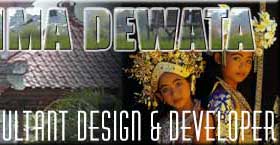 | | |
| --- | --- |
| | Bali - the island of the Gods - is no means the biggest island - with 5.561 KM2, the genius of the Balinese people has created unique culture, base on Indian Hinduism. Bali is an enchanting and exotic view of island, which has variety of painting, woodcarving, dancing, sculpturing and natural unique building design, it is expressing the |
major of Balinese culture founded on religion of Hinduism but also on elaborate has shaped this culture. The fervently of Balinese culture and the large of tourist visitor in every year to Bali island, making the Bali island condition never be desolate place for best choice and profitable of house investment.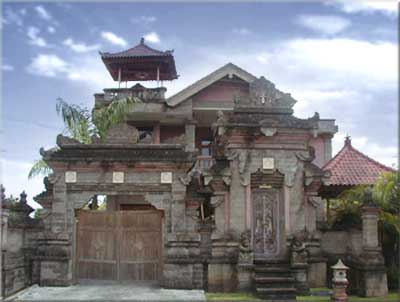 Bali is the one of the most prominent tourist destination in the world, for foreign countries tourist also local tourist entered, meanwhile more than three million tourist flock to the island every year, that condition presently the heterogeneous society of Balinese , it gives a chance to disclose the alkulturisation involving all own life aspect without ignoring the original strong culture moreover improving the wealthy of the own culture it self for becoming the very unique culture.
PT. Karya Prima Dewata, a national company by Indonesian investor successful property experience for over than seven years has developed the several property such as Pengiliran Permai, Seroja, Taman Graha, Kedua Permai, Tegal Jaya Permai, Pondok Ayu, Nangka Permai, Graha Antosura Permai, Graha Tanjung Sari, Graha Jimbaran, Villa Canggu, etc.

[ Villa Kendal ] [ Villa Canggu ] [ Requisition Form ]
Please apply for further information and or a guided tour to the site at :


Jl. Teuku Umar No. 201 Denpasar - Bali
Tel. (62 361) 243869, Fax: (62 361) 243872
Email : sales@balivillaonline.com