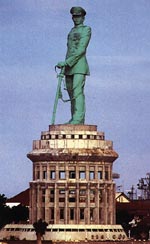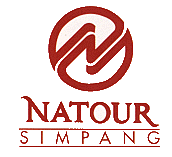 Address :
1-3, Jalan Gubernor Surjo
Surabaya 60010, Indonesia
Phone : (62-31) 5342151 (9 lines)
Fax : (62-31) 5310156, 5310157
Telex : 34240 SIMHOT IA, P.O. Box 36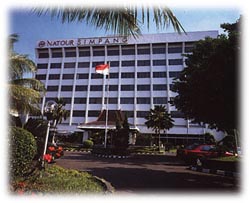 Surabaya is the second biggest city in Indonesia after Jakarta. It has been growing rapidly in almost every aspect of life especially in commercial and tourism.
It is the capital of East Java Province and considered to be the center of both domestic and international trades.
It has been international airport called Juanda Airport from which you can easily fly to your next destination.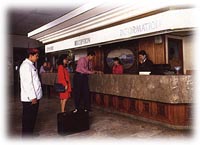 Location
Delightfully located on the center of business activities. 124 Rooms are arranged in the high appreciation to the pure Javanese style, combined with attractive modern comfort facilities. Provide easy access to the array of colourful culture, tourist attraction and destinations, trade & business. It is only 30 minutes drive from Juanda International Airport.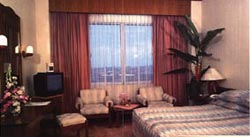 Room facilities:
Individually controlled air conditioning.
Mini Bar.
Direct dial phone call from the room.
Radio music, TV satellite with in house video channels.
Private bathroom with shower, hot & cold water.