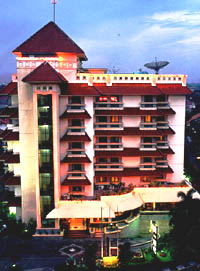 Your Home Away From Home
Good taste is necessary to enhance your image in front of your business associates, and the Hotel Cipta 2 provides not only excellent accommodation facilities, but also entertainment and the peace of mind necessary to achieve your goals.
This has been the management strategy that has won us the Adhi Karya Wisata Award for the last three years.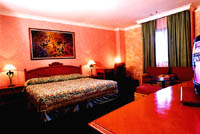 Warm ambience
We provide warmth not only in the tasteful interior décor, but also in the quality of service that treats you as a welcome relative in our home.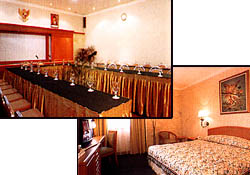 Satisfaction
Satisfaction is our commitment to you. This is not only seen from the variety of facilities but also from the service, accepting you as yourself and catering to all your needs.
Luxury
Hotel Cipta 2, with facilities suited to a three star hotel, serves as the perfect lodging for your business travel.
Easy Location
Located within easy striking distance of the city centre, we are positioned to enable easy resolution of your business problems. In this way we hope to work together with you as a trusted partner.